Commercial Overhead Doors
At Southwest Overhead Garage Door, we know how important it is that you keep your business operating efficiently and properly. To do that, you need durable, reliable, and safe garage doors in place. We provide professional garage door installations for commercial businesses and industrial operations throughout Western Oklahoma and the Texas Panhandle. One of the top things integrated in our business's foundation is quality. We are dealers of C.H.I. and Raynor garage doors, ensuring that all our commercial and industrial clients receive the best quality products from these industry-leading manufactures. After selecting your garage door, our skilled team will install it in a timely manner and answer any questions you may have about safety or maintenance. Contact us for an estimate.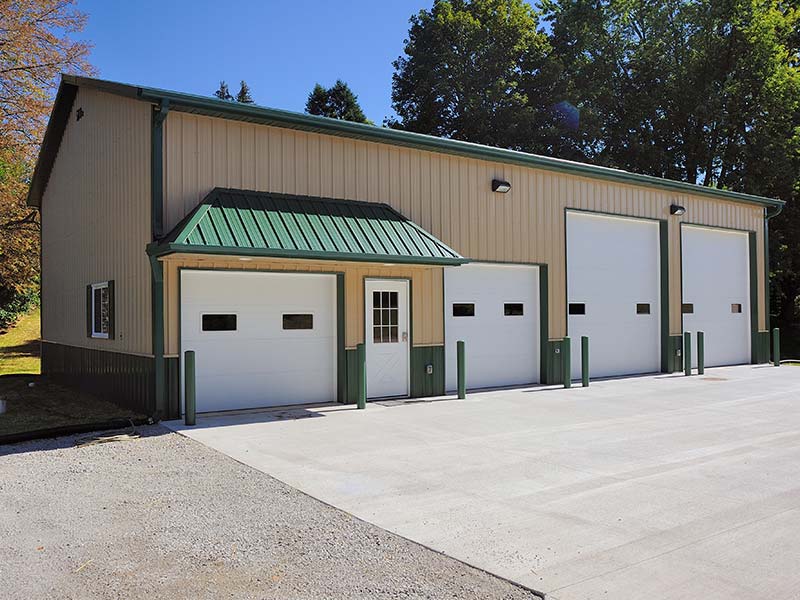 Product Manufacturers
Southwest Overhead Garage Door promises quality assurance by partnering with industry-leading manufacturers. We're looking forward to installing durable and reliable, commercial overhead door that you need. Contact us for an estimate.