Gate Installation
Southwest Overhead Garage Door's skilled team can help you with all your residential, commercial, and industrial gate needs. We offer a variety of gate products and operators for our clients throughout Western Oklahoma and the Texas Panhandle. Whether you need a gate for stronger security, business operations, or decorative purposes, you can rest assured knowing that our top-quality products come from industry-leading manufacturers. We also offer custom gate fabrication for all our clients. Our knowledgeable team will collaborate with you to create the gate of your dreams, while discussing style, materials, logos or initials, and any other ornate design features you are looking for. Contact us today for an estimate.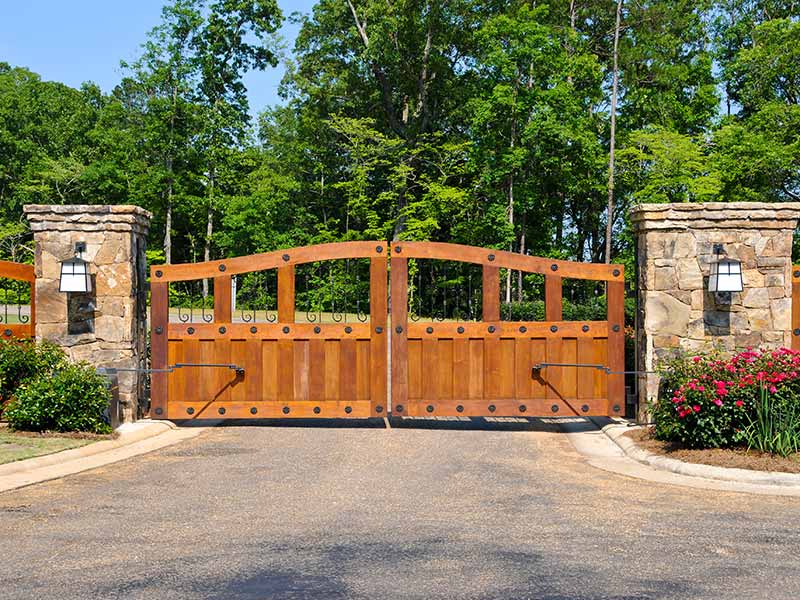 Product Manufacturers
Southwest Overhead Garage Door partners with industry-leading manufacturers for quality assurance on every installation. We're looking forward to installing the residential, commercial, or industrial gate that you need. Contact us for an estimate.